Your Perfect day Awaits…
It's your big day. The most important moment. You want it to be spectacular. You want it to be a true reflection of your love, your life, and you. And you want planning it to be easy!
Picture this…
It's next year (your 1st annivesary to be exact) and you're looking through the photo album of you're wedding. The photographer was great and really captured those special moments. There's a photo of you and your partner seeing eachother for the first time that day and a photo of you being toasted by your best friend. There are several photos of the families becoming one family. And some great picutres of the venue.
But what really takes it to the next level and makes it a WEDDING are the flowers. In every photo, your flowers tie everything together. They are setting the mood, dressing up the reception, highlighting the altar. One of your favorite photos is the one with your partner holding your bouquet. Flowers make the wedding. Every detail - from the aisle flowers and venue decor to the flower girls and bridal party bouquets - is a visual representation of the unique love being celebrated on your special day.
Now you're wondering how your day can be this perfect.
Whether folks are flying in from all over the world for a royal affair, or you're hosting an intimate gathering for your closest friends and family, you want it to be perfect. And honestly, weddings are stressful! So many details, so many decisions, so many new things…no wonder you need a vacation when it's all said and done.
You need someone you can count on to take the pressure off and make this day an event to remember.
For more than 20 years, our clients have consistently told us that working with us was one of the least stressful parts of the process…and that their flowers were even more beautiful than they expected!
By meticulously taking care of the details in the background, we make sure you don't have to worry about how to best decorate the altar, Grandma's last minute corsage, or if the color of the bridesmaid dresses will match the flowers. (Did I mention that I'm a huge fan of checklists and spreadsheets?)

By working with you throughout the wedding planning process, we make sure the floral decor meet the changing design and budget of your wedding-and there are always changes! By working with you, we create floral pieces that capture your vision of the perfect wedding—from your Bridal Bouquet and your bridal party flowers to your reception.
Our focus is on making the DETAILS EASY and the FLOWERS BEAUTIFUL. We want bring beautiful flowers to your event and we want those flowers to express your feelings.
Why should you work with us?
EXPERIENCED DESIGN TEAM
Rose of Sharon is a full-service floral design company, We have more than 25 years of experience working with weddings of all shapes and sizes. While styles may change, our experiece & training ensure that we have the knowledge to sucsessfully design for you…whatever style you like.
UNIQUE DESIGNS WITH YOUR INPUT
Our one-of-a-kind floral designs are based on your creative vision. From timeless, elegant flower arrangements to fun, innovative floral designs, we believe every wedding should be as unique as the you are. That's why our designers begin every wedding floral design with a personal consultation. We take the time to get to know YOU and your vision for your special day.
Once we've met & talked, our team goes to work creating unique floral designs that fit your vision. Our hand-crafted flower arrangements feature gorgeous, fresh flowers, giving your wedding flowers that unique touch that reflects your true sense of style.
unified designs (even when your plans aren't!)
If you're not sure yet what your vison is, we will help synthesize your ideas into one unified plant. Our design team has a special approach to helping you craft an event that's like your fingerprint: personal and unique to you. And we continue to work with you throughout the wedding planning process, updating the designs as your plans change so that we create floral pieces that capture your vision of your perfect wedding.
PERSONAL SERVICE
Our personal service is consistant from the moment we first talk until the last vase is washed and put away. This includes full-service delivery and set-up on your wedding day. We'll set your centerpieces, show you how to hold your bouquet, and even pin on your boutonnieres and corsages. EVERYTHING about your wedding needs to be just right…and it's our job to make sure that it is!
Quality Wedding Flowers
We are particular about the flowers we select (by hand) for every arrangement we make. From a simple corsage to a full-scale floral installation, we inspect and care for each and every bloom like it was our own wedding. And it's not just the flowers! Ribbon, jewels, candles, and every other element in our custom floral designs are hand-picked to make your event simply amazing.
Not Local? Not a problem. (Long Distance Weddings Are Our Specialty)
Long distance clients are a particular favorite at Rose of Sharon. We're uniquely prepared to offer customization regardless of your ability to visit our studio. In fact, we enjoy the technological side of process as much as we enjoy working with the flowers. So if you're planning a wedding in Northwest Arkansas, regardless of where you live, give us a call (or email) and let's see what you need.

Common Wedding Questions
Check out the blog posts below for answers on some of the most common wedding questions we've run into over the years.
And if you can't find an answer to your questions, you can always...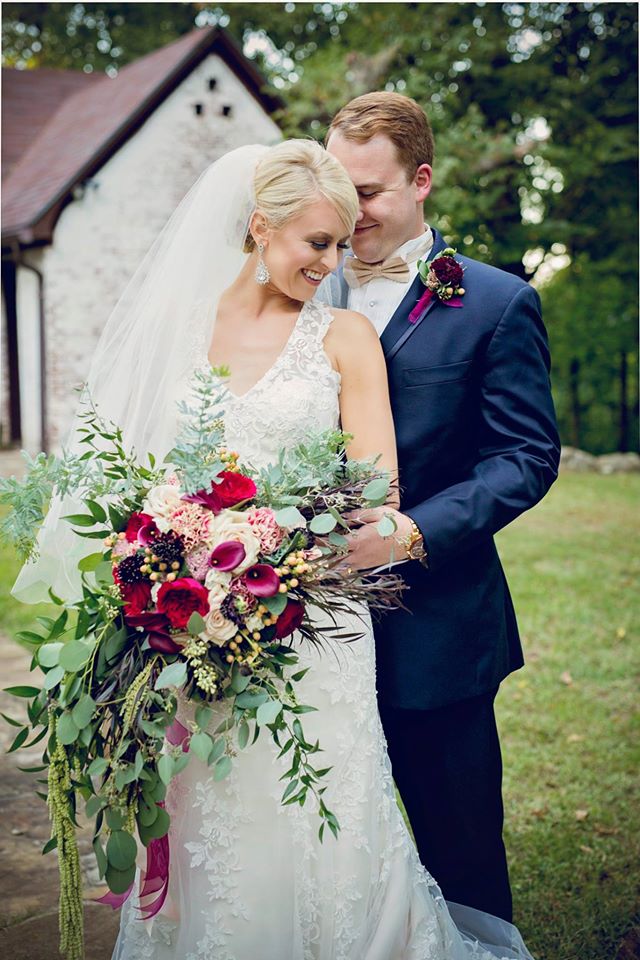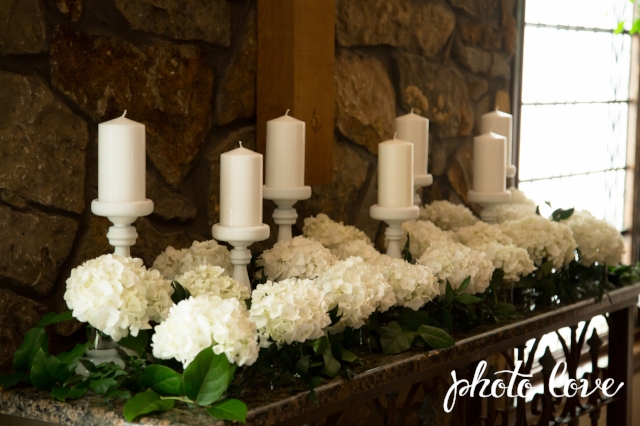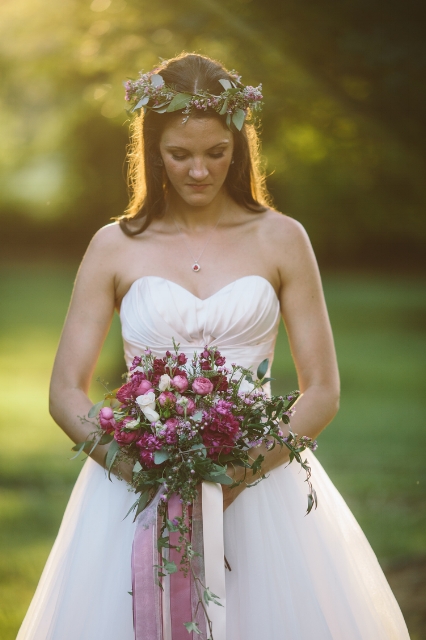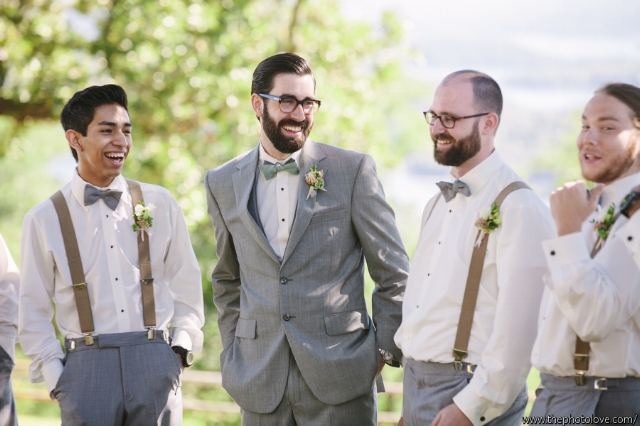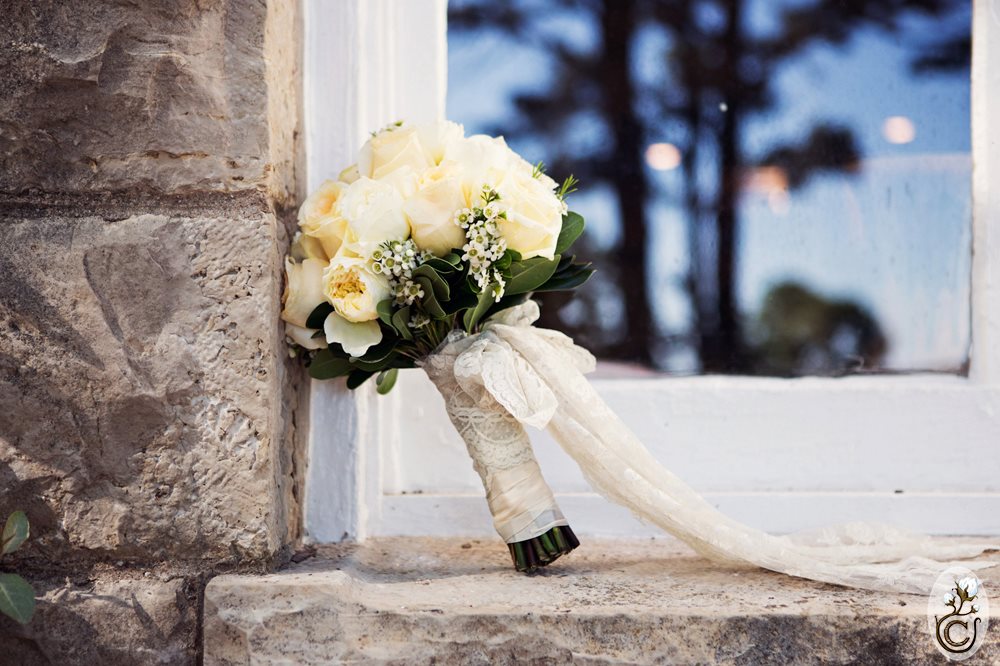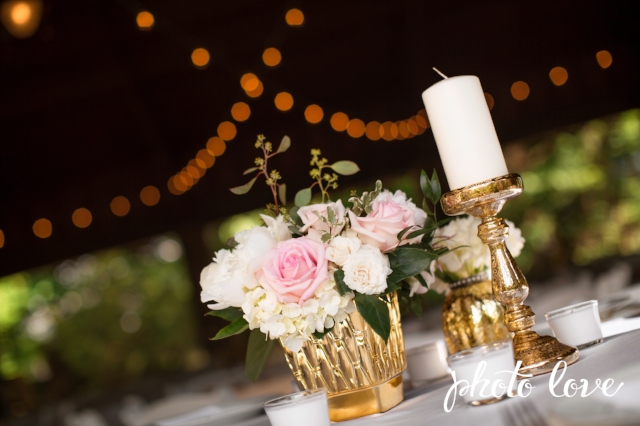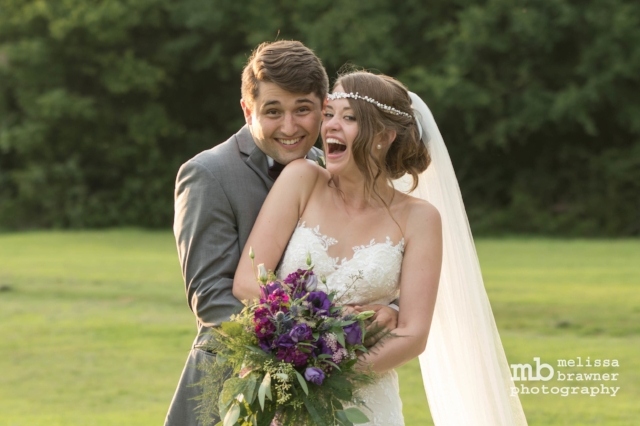 Visit one of the gallery pages (see menu above) for more of our work.